We Provide Smart Internet of Things Solutions 
We help customer expand different applications to more sales channels, such as construction, hospital, factory…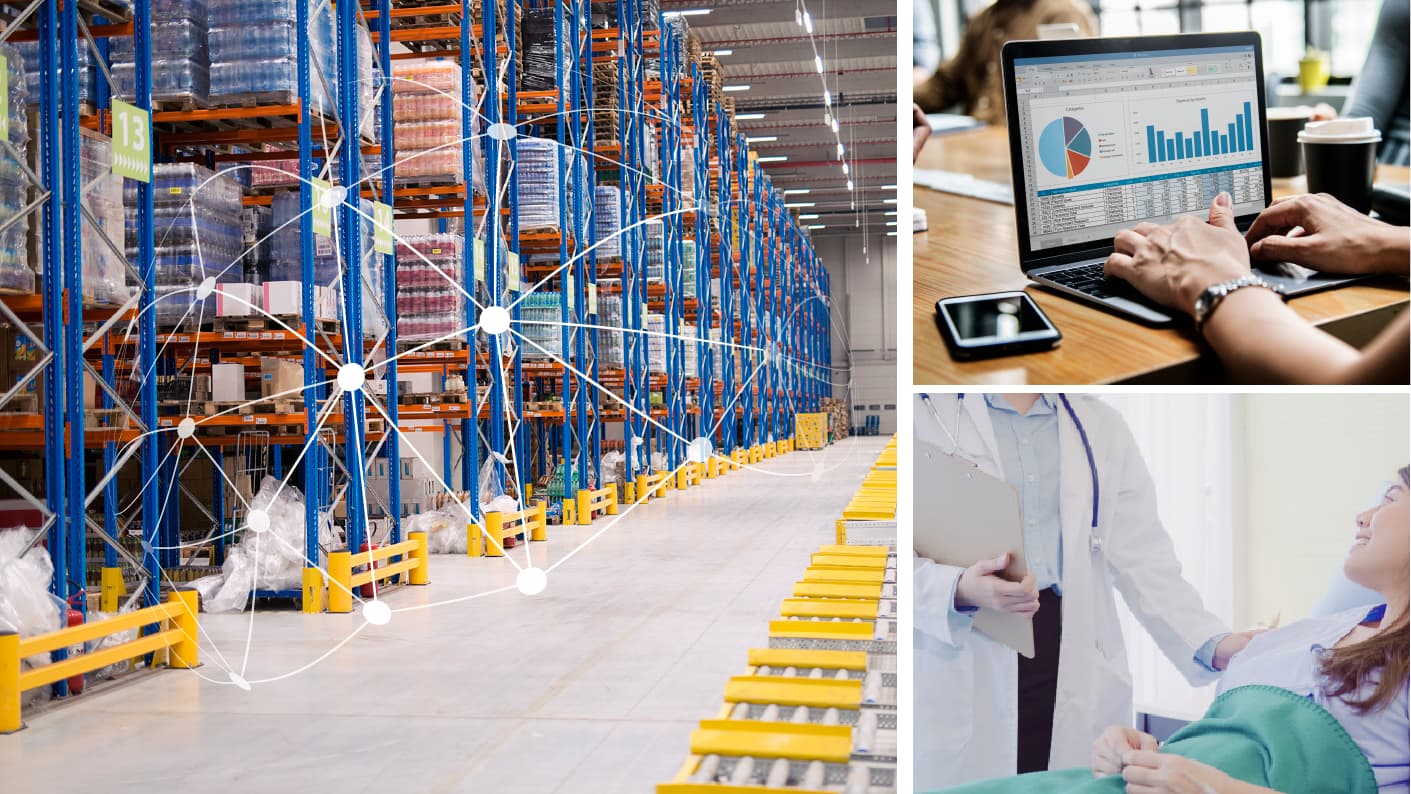 About Good Way SIoT
Good Way SIoT business division is highly motivated to offer the best IOT services to international well-known companies. Keep the philosophy of sustainable development, we provides flexible product development, fast and professional sales services to customers worldwide to gain their trust and retain the long-term business relationship.
Read More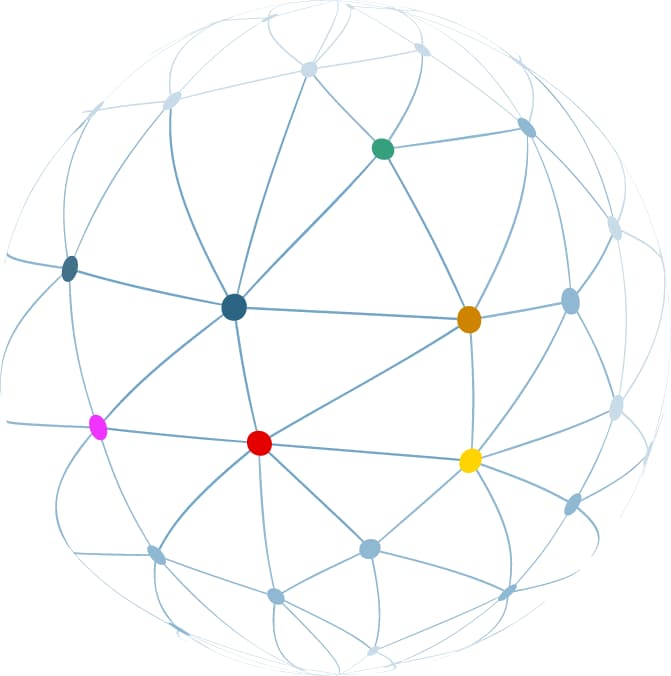 Smart Indoor Positioning Solution
Features
.People & asset tracking
.Geofencing
.Environment monitoring
.Social distancing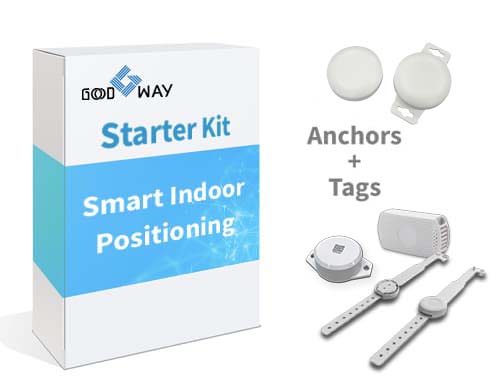 A Smart Devices Product Line
For the creation or modification of your Wirepas mesh network, a wide variety of devices in different form factors are available for selection to cope with different requirements and demands from real practices.
Read more
Features
.Data collection & tracking back
.Remote monitoring
.Device-generated automatic notification
.Boosting IT efficiency
​​​​​​​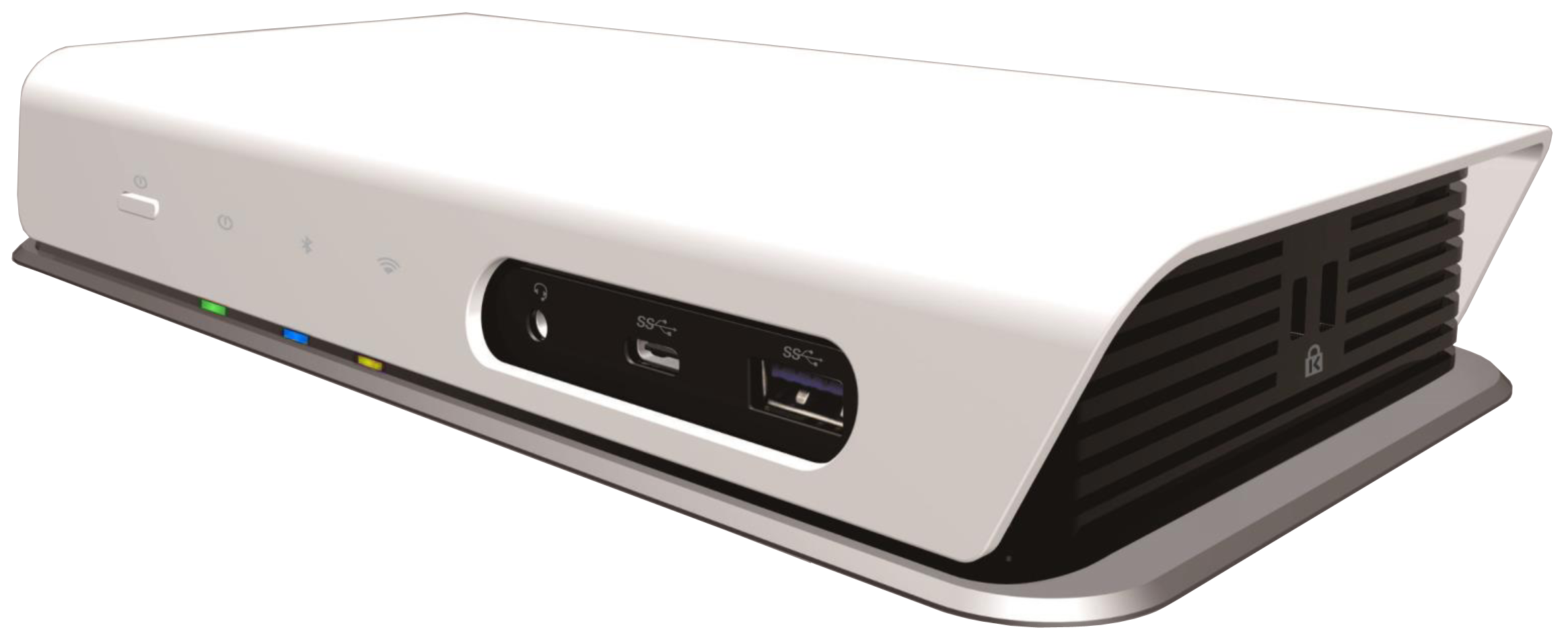 USB-C Smart Dock
Good Way's DUD8070 integrates both IoT BLE mesh and Wi-Fi technologies for connectivity reliability and security.
Read more
Contact Us
SIoT Business Division
Good Way Technology Co., Ltd. (Taiwan)

3F, No. 135, Ln. 235, Baociao Rd., Sindian Dist., New Taipei City 231, Taiwan
Phones
Sales: +886-2-89191200
Email Addresses