Key Features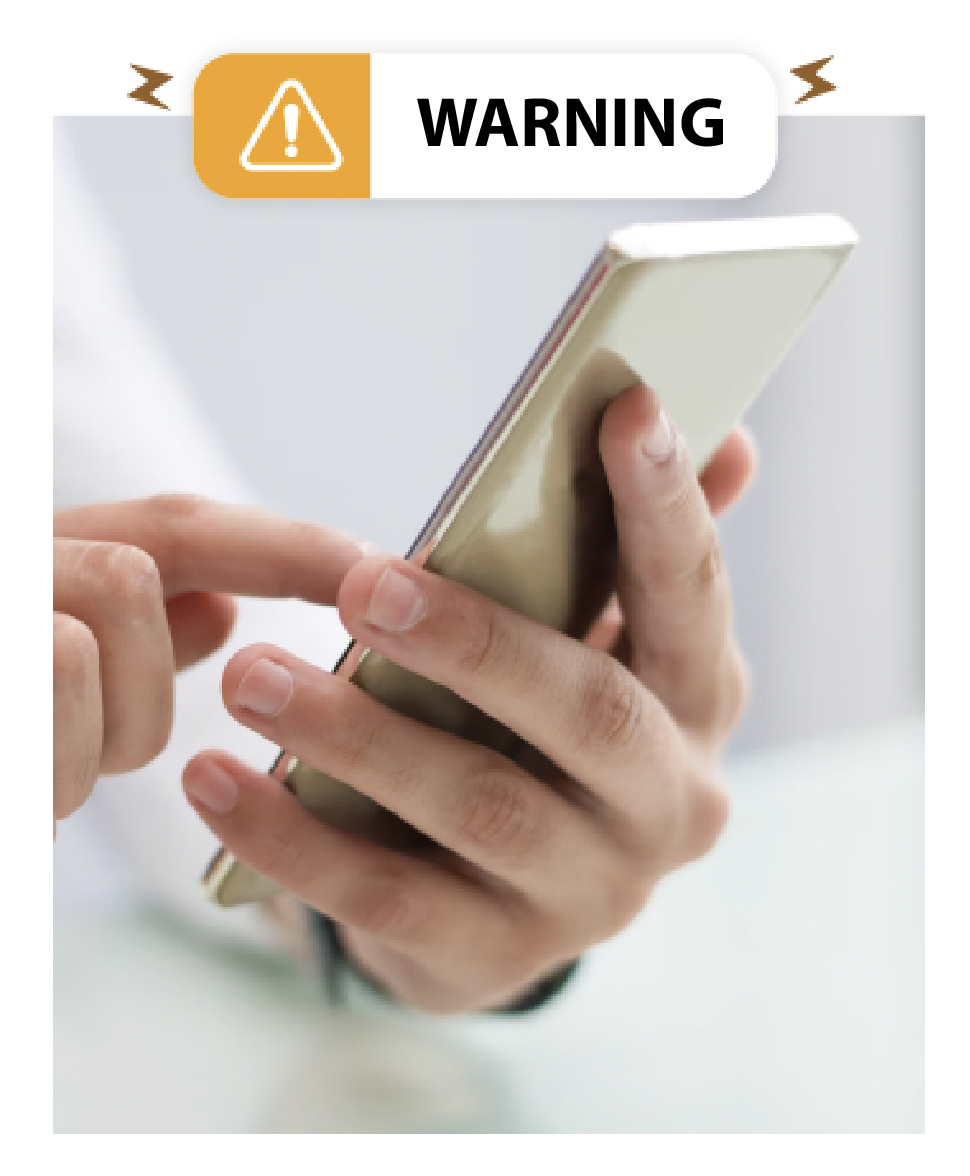 Easy installation: SD42300N1 are easy to install and can be set up in just a few minutes, without any special tools or equipment.
Wide range: SD42300N1 can detect fall within a wide range of distances (6 meters), depending on the specific model you choose.
Real-time notifications: When fall is detected, SD42300N1 will immediately send notifications to your phone, computer, or other device via via wireless network system.
Specification
Detection Range 

Horizontal: 70° / 6 m

Vertical: 70° / 6 m

Power Supply
5 V / 1.5 A USB type C Port
LED Indicator

LED (Red / Green)

Function: Fall Detected / Wireless Network Status

Protocol
WiFi、Zigbee
Operating Temperature
0~40°C
Ambient Light
>2 Lux
Mounting

Support standard tripod hole 1/4-20 (1/4" diameter, 20 threads per inch)

Wall mounting: 1.5~2m (Height)
Contact Us for FREE Demo
SIoT Business Division
Good Way Technology Co., Ltd. (Taiwan)

3F, No. 135, Ln. 235, Baociao Rd., Sindian Dist., New Taipei City 231, Taiwan
Phone
Sales: +886-2-89191200
Email Address