Good Way Technology Co., Ltd (TPEX: 3272.TT) is an ODM leader specialized in computing & mobile peripherals as well as smart IoT applications. We ride on the peak of technology and support our brand customers with state-of-the-art innovations. Our business extends to IoT solution, particularly in the Smart Home, Smart office and Workplace, Smart lighting solution, industrial indoor tracking & asset management and smart mesh BLE/Wi-Fi SBC with AWS and Azure cloud support.
On the Smart IoT side, Good Way provides customized smart workspace applications to enterprises that require easy massive deployments and big data analytics. Our software and hardware solutions integrate security, stability, scalability, and remote manageability via private, public, hybrid, or on-premise clouds.
Good Way is ranked above its peers for innovation, specialized skills, and professional sales services. The company has a solid foundation of R&D including software capability in BLE Mesh in FW, Cloud, Web portal and APP, each working closely to fulfill customer requirements. We are specialized in smart office and workspace solution, smart MST dock, hot desking, hoteling management and Wirepas..etc. We have been the best business partner for global brands and will continue to enhance our partnerships with our competitive advantages.
Good Way has dedicated to product development, having many in-house R&D engineers in the headquarter in Taipei and establishing manufacturing sites in Taipei and in Kunshan of China. Good Way also provides many options and business opportunities flexibilities to cooperated and integrate with customers including the world's well-known ODM companies, SI and distributors by innovative product design.
Good Way is highly motivated to offer the best IOT services to international well-known companies. Keep the philosophy of sustainable development, Good Way provides flexible product development, fast and professional sales services to customers worldwide to gain their trust and retain the long-term business relationship.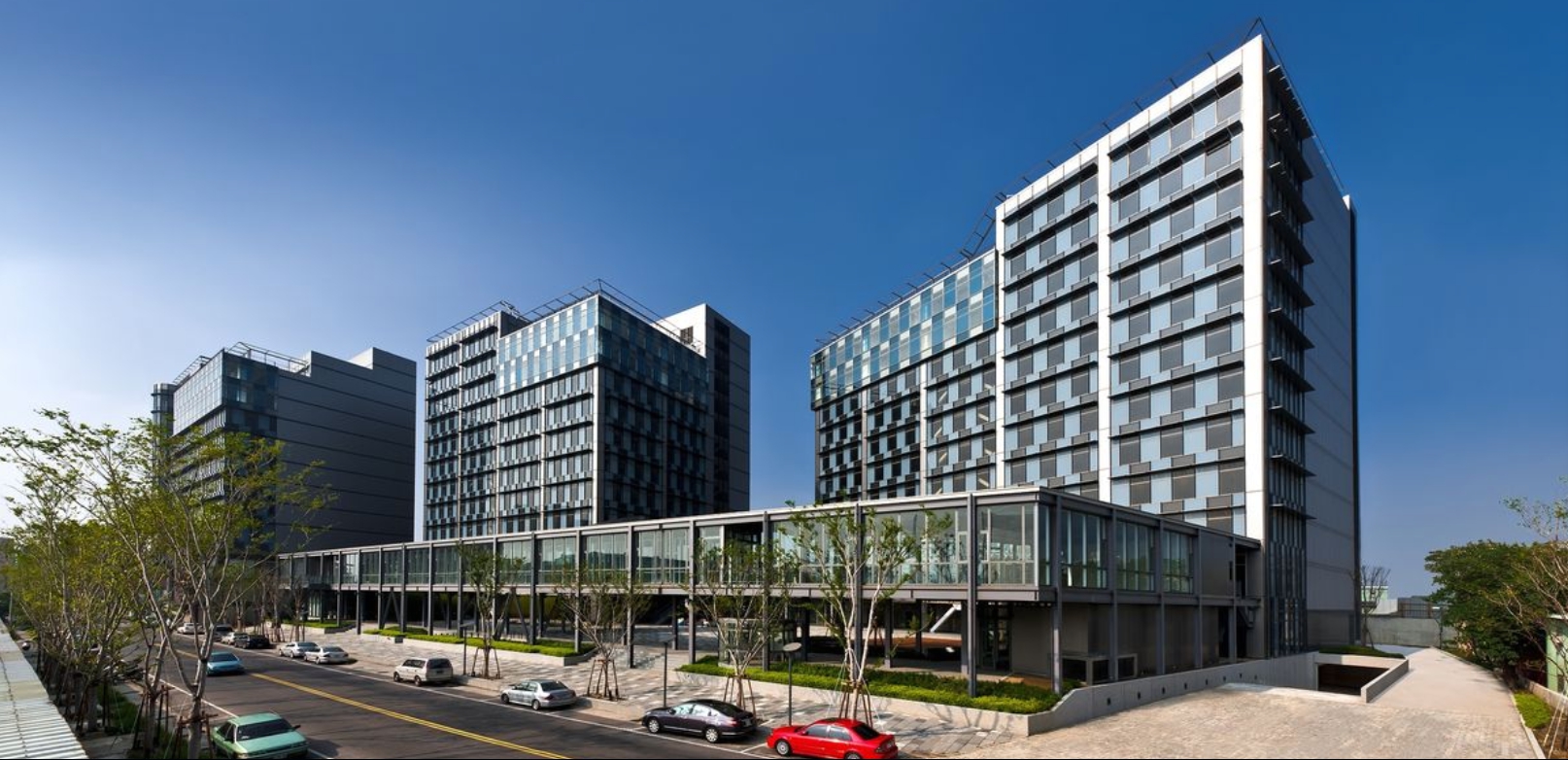 ​​​​​​​
​​​​​​​​​​​​​​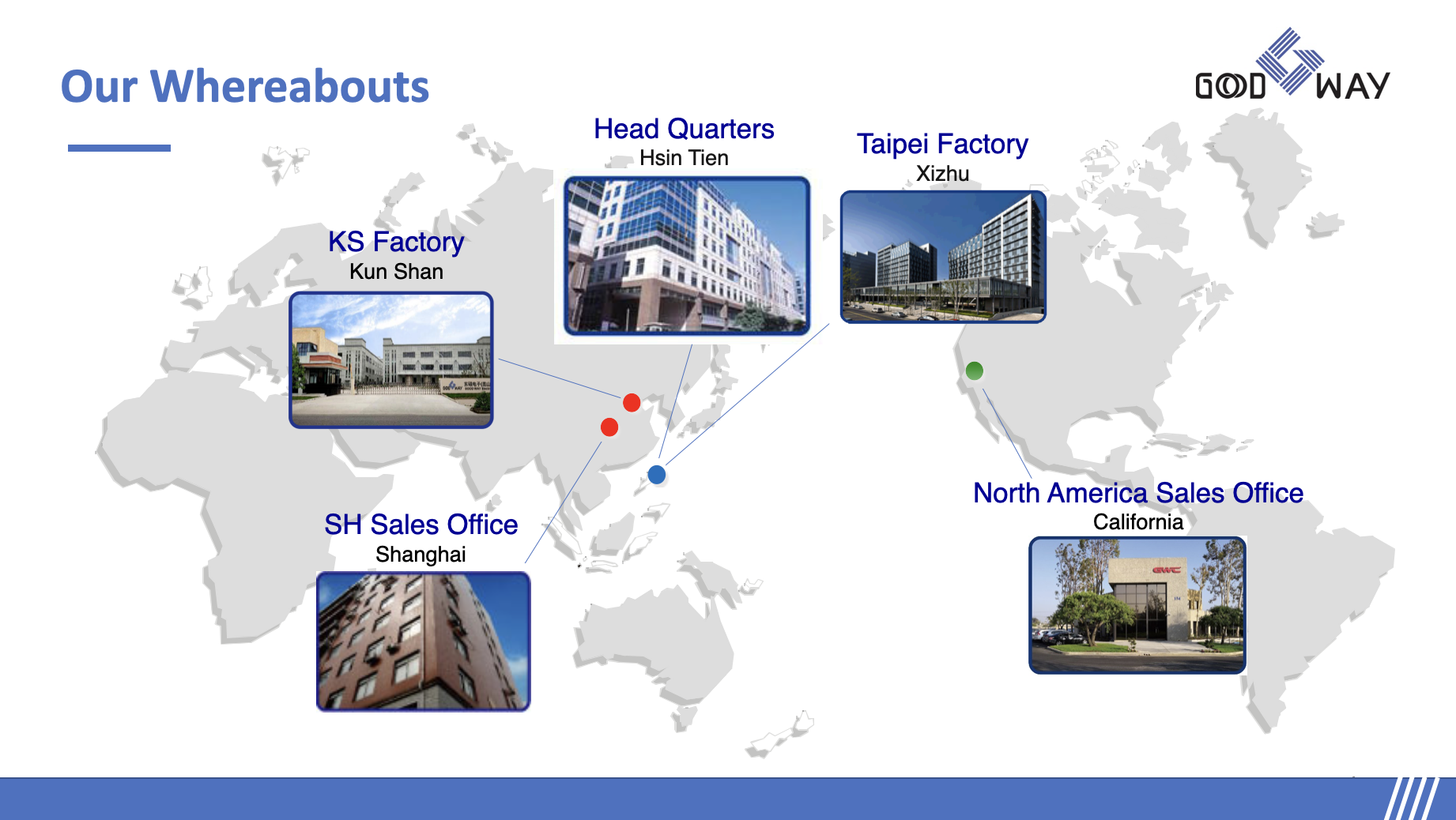 ​​​​​​​​​​​​​​