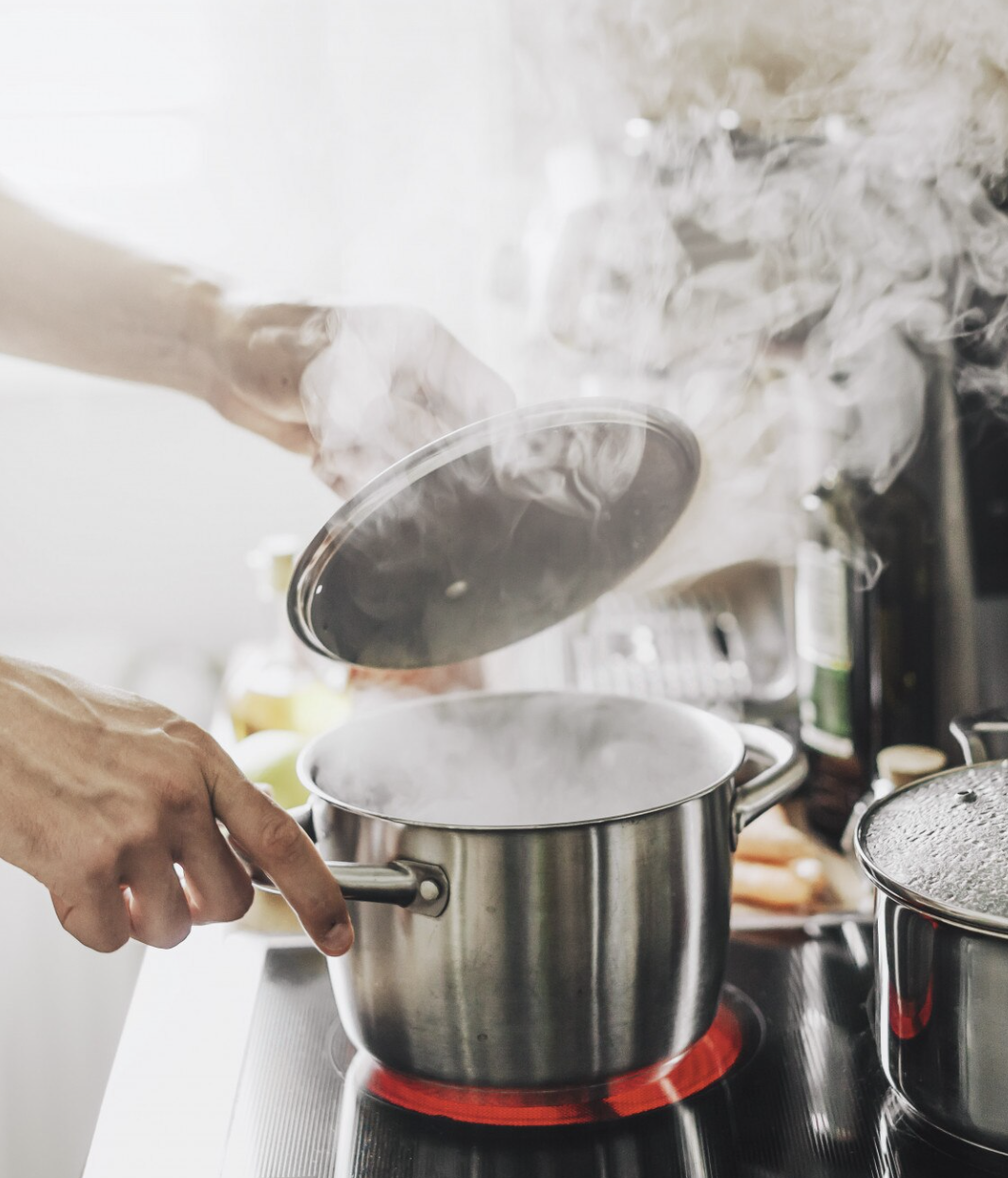 The U.S. Fire Administration has reported in the past that approximately half of all home fires start in the kitchen. The most common causes of these fires are:
Unattended cooking (#1 reason)

Careless placement of combustible items near cooking equipment

Accidental spillage of cooking oils on stove tops and ovens

Grease buildup
The SD42100N1 is the solution for FIR Array, collaborate with human presence sensor SD42000N1 to perform the edge AI's face detection and Stove temperature monitoring. The SD42100N1 gives an audible warning at below condition:
The unattended cooking behavior is detected

The temperature on the cooker reaches 320°C is detected
At the same time, SD42100N1 sends the alert message through a smart home gateway to notify a care giver/user on a phone app.
Key Features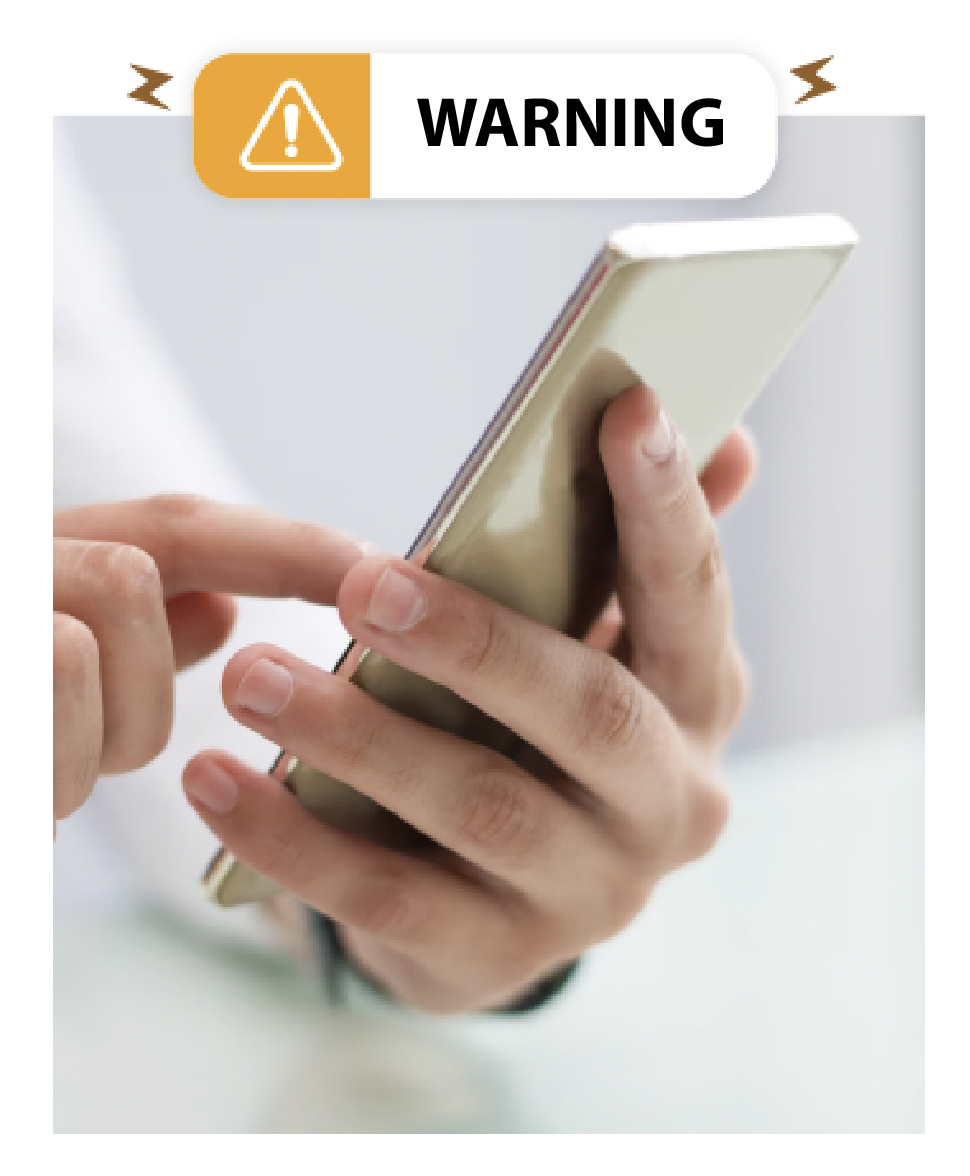 Easy installation: The SD42100N1 are easy to install and can be set up in just a few minutes, without any special tools or equipment.
Real-time notifications: When audible warning conditions happen

, the SD42100N1 will immediately send notifications to your phone, computer, or other device via wireless network system.
Specification
Detection Range 

Horizontal: 72° / 6m, Vertical: 54° / 6m

FOV 60°, Under 1m height from stove

Power Supply
5 V / 1.5 A USB type C Port
LED Indicator

LED (Red / Green / Amber)

Function: Cooking fire alert/Wireless Network Status/Unattended cooking behavior detected

Protocol
Matter, Zigbee
Operating Temperature
0–50°C (32–122°F)
Ambient Light
>5 Lux
Mounting

SD42000N1: Support standard tripod hole 1/4-20 (1/4" diameter, 20 threads per inch), wall mounting: 1.5~2m (Height)

SD42100N1: Compliance of GoPro's wall mounting kits, wall mounting: under 1m from stove

Dimension

115(L) x 60(W) x 31(H) mm
Contact Us for FREE Demo
SIoT Business Division
Good Way Technology Co., Ltd. (Taiwan)

3F, No. 135, Ln. 235, Baociao Rd., Sindian Dist., New Taipei City 231, Taiwan
Phone
Sales: +886-2-89191200
Email Address