The TR6B100N1 includes a dedicated physical button that is prominently placed in front. When pressed, it immediately triggers an emergency alert, notifying the appropriate contacts or emergency services about the situation. The TR6B100N1 is also equipped with voice recognition capabilities. It can respond to specific SOS-related keywords or phrases spoken by the user. It will recognize these phrases and activate the emergency alert. This feature allows individuals who may have difficulty reaching or pressing a physical button to still activate the emergency alert system using their voice.
The TR6B100N1 Emergency Call Button seems to align with the concept of "Safe Aging in Place" by providing a reliable means of emergency communication and support for the elderly living alone.
Key Features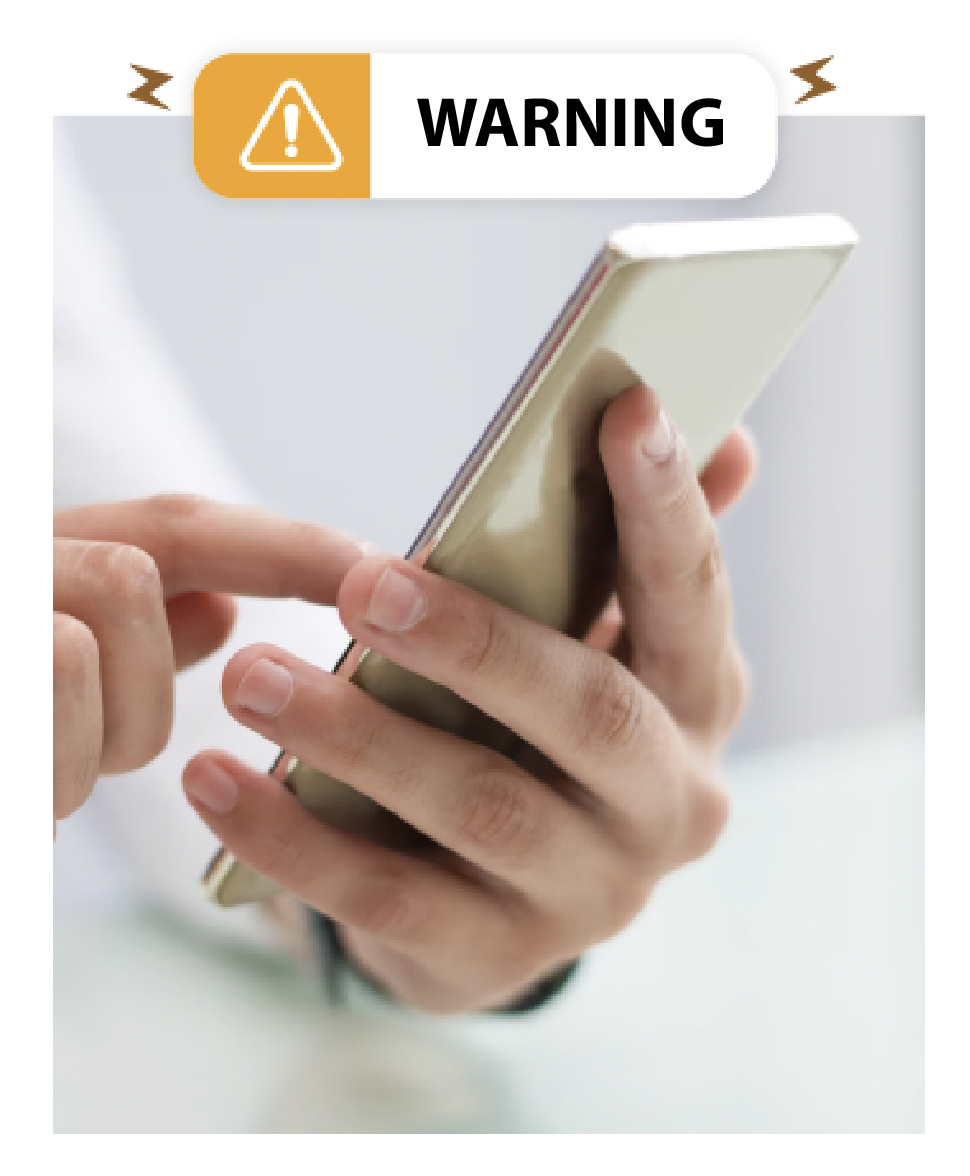 Easy installation: The TR6B100N1 is easy to install and can be set up in just a few minutes, without any special tools or equipment
Real-time notifications: When SOS Button is pressed or activated by voice, the TR6B100N1 will immediately send notifications to your phone, computer, or other device via wireless network system.
Specification
MIC Detection Range 

Under 6 m, with Noise reduction, Echo Canceler technologies

Power Supply
5 V / 1.5 A USB type C Port
LED Indicator

LED (Red / Green)

Function: Emergency alarm / Wireless Network Status 

Protocol
WiFi、Zigbee
Operating Temperature
0~40°C, IP67 Proof
Mounting

Support standard tripod hole 1/4-20 (1/4" diameter, 20 threads per inch)

Wall mounting: 1.5 (Height)

Dimension

77(Diameter) mm
Contact Us for FREE Demo
SIoT Business Division
Good Way Technology Co., Ltd. (Taiwan)

3F, No. 135, Ln. 235, Baociao Rd., Sindian Dist., New Taipei City 231, Taiwan
Phone
Sales: +886-2-89191200
Email Address