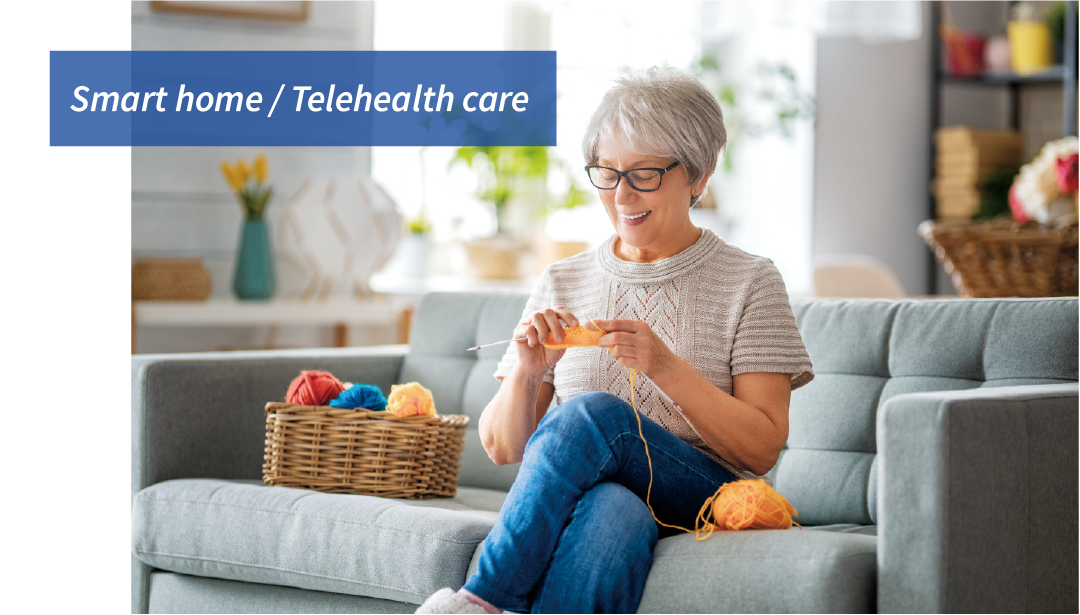 The SD42000N1 Human Presence Sensor is designed for ultra-low fault alert applications. With the improved AI ISP, users can more accurately detect whether a room is occupied or vacant. The SD42000N1 can provide home activities for the elderly, making up for the lack of home activity data in the healthy aging plan. This provides accurate guidance for activities that strengthen exercise, activity frequency, activity time, activity location and other status record data.
The SD42000N1 Human Presence Sensor has built-in support for the Matter IoT communication protocol for most smart home ecosystems. This human presence sensor is a great replacement for a PIR, returning more accurate results. Suitable for applications such as Elderly Care systems, Security systems, and Smart Home systems.
Key Features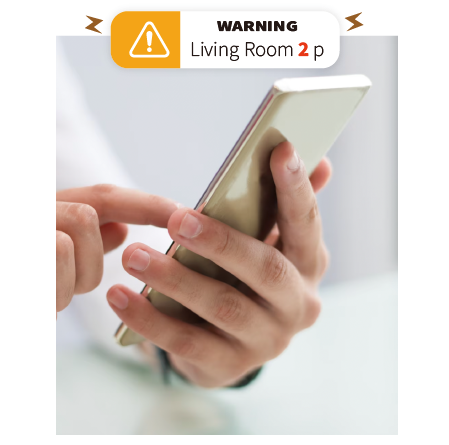 Easy installation: SD42000N1 are easy to install and can be set up in just a few minutes, without any special tools or equipment.
Wide range: SD42000N1 can detect human presence within a wide range of distances (6 meters), depending on the specific model you choose.
Customizable settings: You can adjust the sensitivity and other settings of SD42000N1 to ensure that they work perfectly for your specific needs.
Real-time notifications: When human presence is detected, SD42000N1 will immediately send notifications to your phone, computer, or other device via Matter Ecosystem.
Specification
Detection Range 

Horizontal: 72° / 6 m

Vertical: 54° / 6 m

Power Supply
5 V / 1.5 A USB type C Port
LED Indicator

LED (Red / Green)

Function: Detect Human / Matter Connection Status

Protocol
Matter
Operating Temperature
0~40°C
Ambient Light
>5 Lux
Mounting

Support standard tripod hole 1/4-20 (1/4" diameter, 20 threads per inch)

Wall mounting: 1.5~2m (Height)

Dimension

77(H) x 51(W) x 16.2(D) mm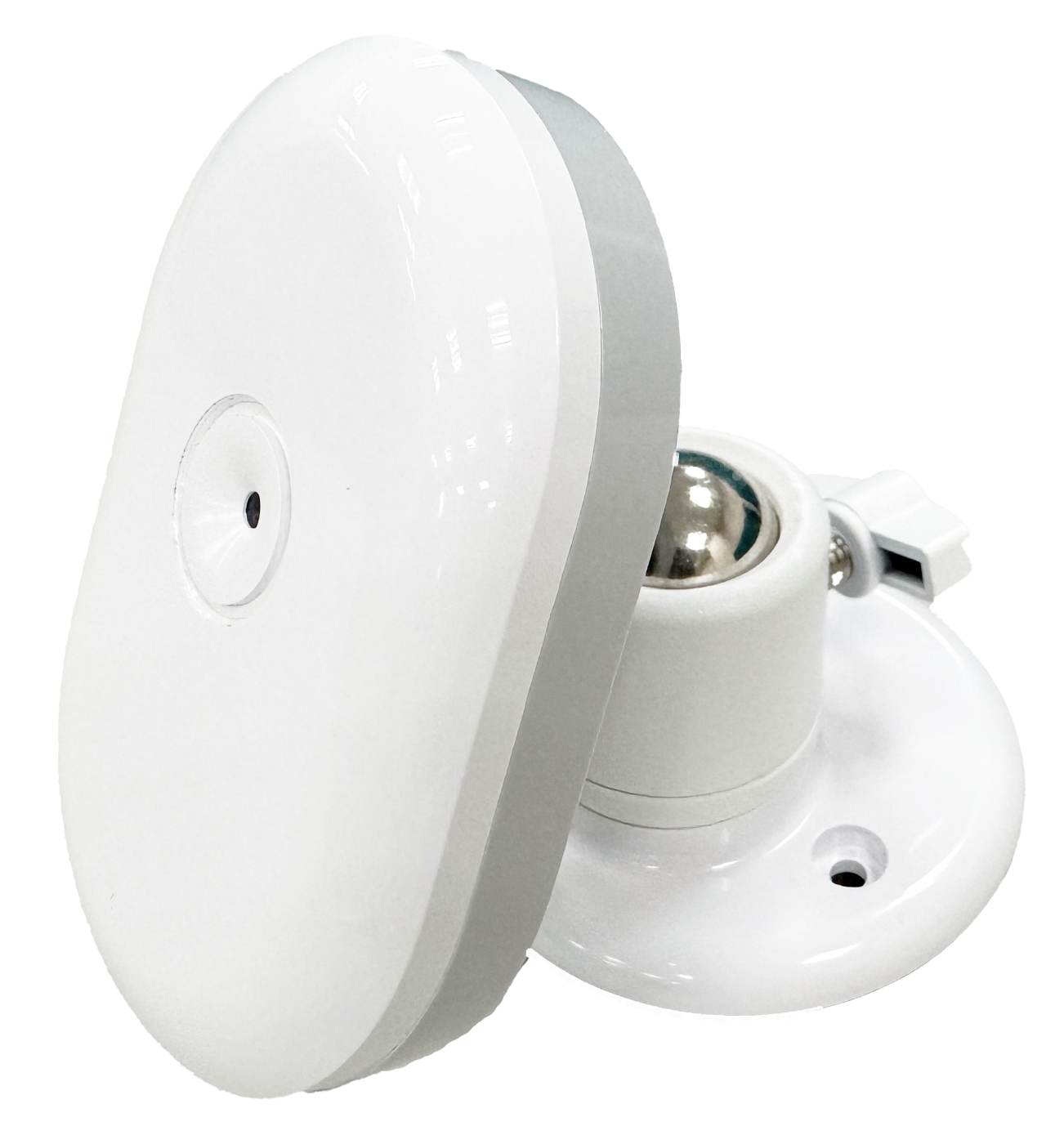 Contact Us for FREE Demo
SIoT Business Division
Good Way Technology Co., Ltd. (Taiwan)

3F, No. 135, Ln. 235, Baociao Rd., Sindian Dist., New Taipei City 231, Taiwan
Phone
Sales: +886-2-89191200
Email Address