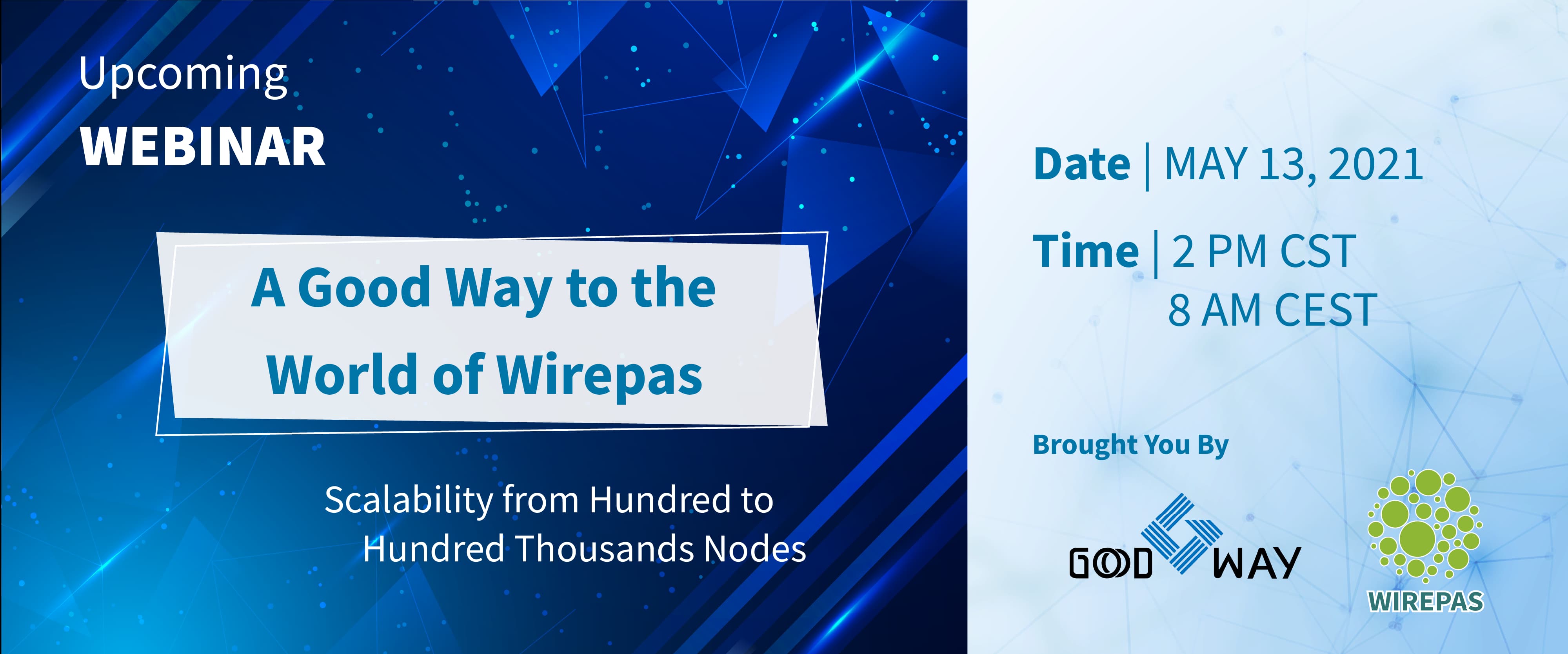 Are you troubled with wiring the devices everywhere or full of woe of changing battery all the time? Join our webinar and learn more about our Smart Indoor Positioning solution.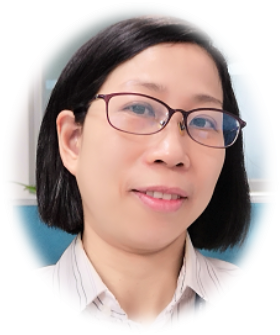 Eunice Chuang
, Good Way Technology Co., Ltd
Battery-powered sensor devices integrated with Wirepas Mesh technology allows the creation and maintenance of a reliable wireless network for meter-accurate zonal grade location tracking services.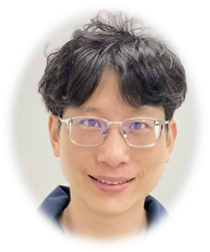 Timothy Wu
, Good Way Technology Co., Ltd
The combined solution from Good Way and Wirepas allows real-time services for geo-fencing, asset locating, environment & condition monitoring and notification.
Introduction 

Hassle-free Starter Kit, start from 0   -- Eunice 

Bridging your existing system to Wirepas world – Tim 

ODM business model for different requirements and Wirepas total solution  – John Peng

Summary and conclusion 

Q & A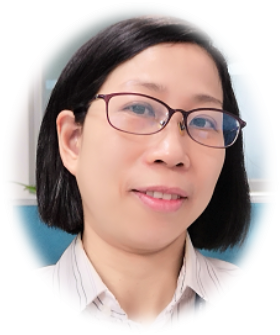 ​​​​​​​
Sales​​​​​​​ Director,
​​​​​​​​​​​​​​Good Way SIoT
Eunice Chuang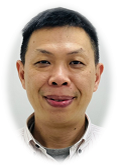 ​​​​​​​
Vice ​​​President,
​​​​​​​​​​​​​​Good Way SIoT
John Peng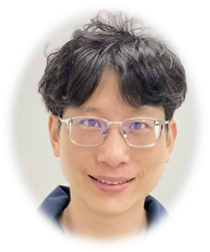 ​​​​​​​
Cloud Development Manager,
​​​​​​​Good Way SIoT
Timothy Wu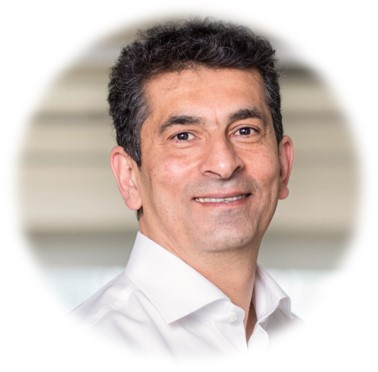 ​​​​​​​​​​​​​​
Country Director & Head of APAC,
​​​​​​​Wirepas
Vafa Shams

​​​​​​​​​​​​​​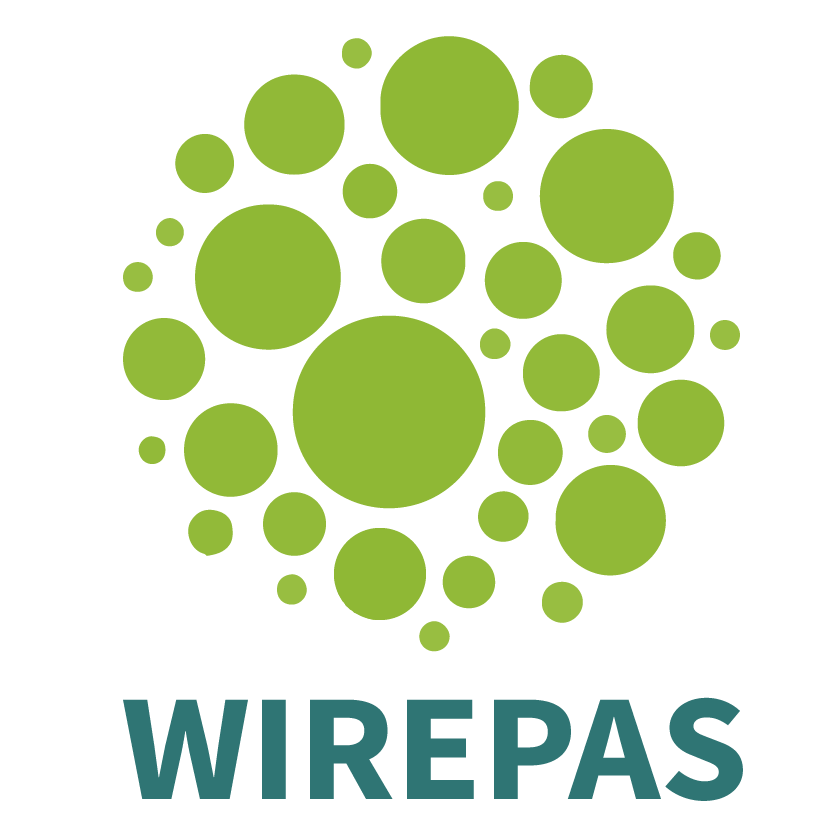 ​​​​​​​